"Great things in business are never done by one person.
They're done by a team of people."
Steve Jobs
THE SCHAETZ CRO TEAM
Expertise and passion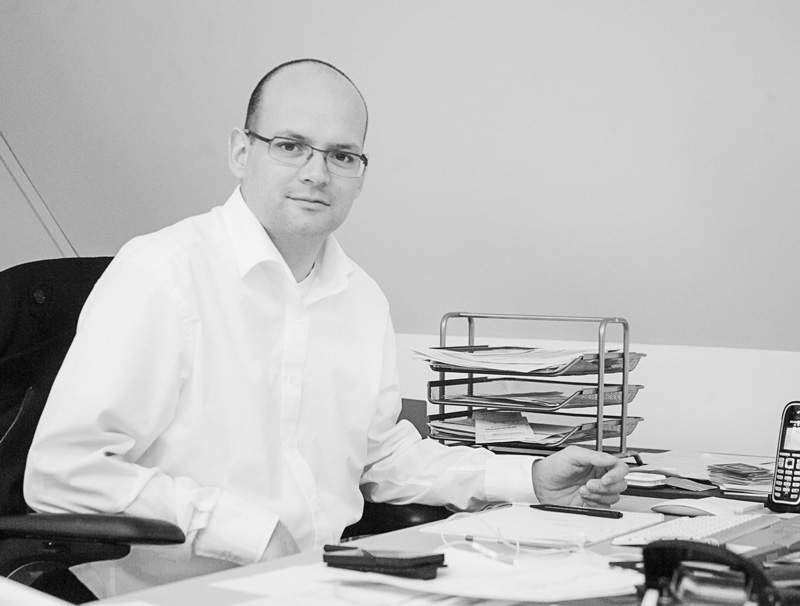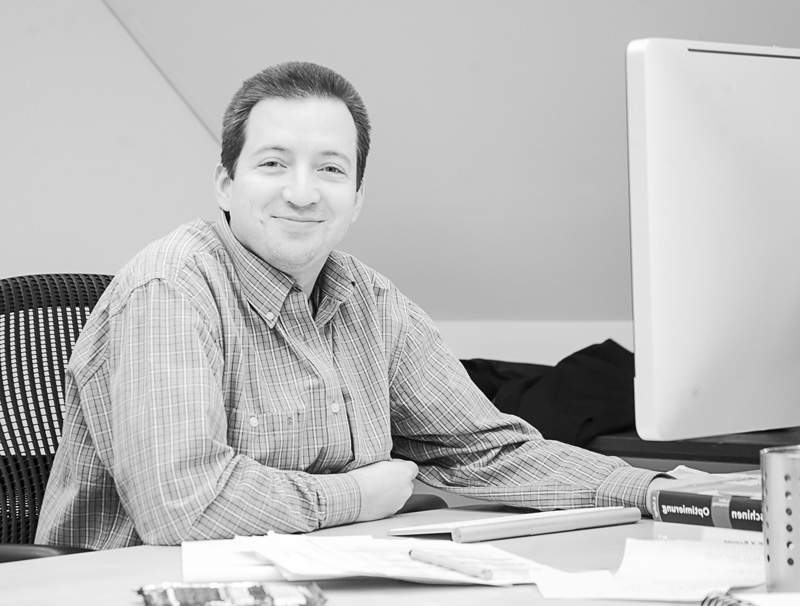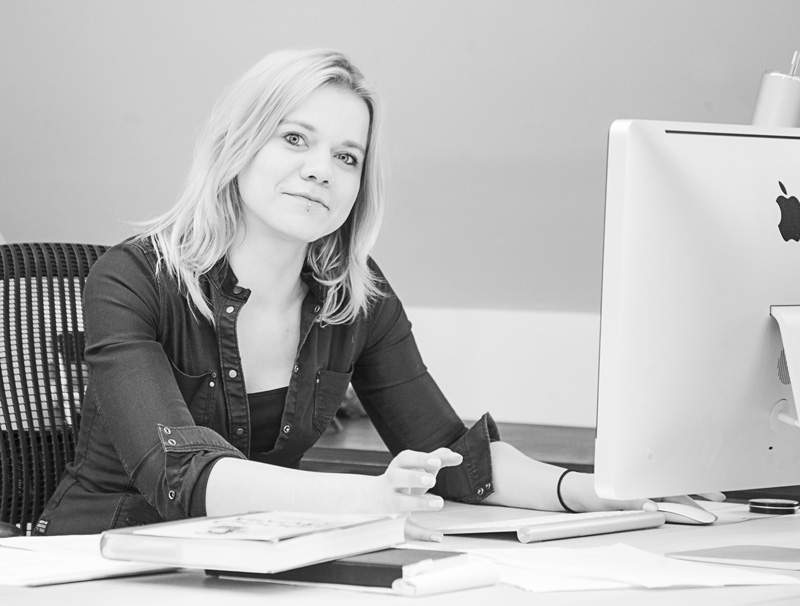 Christin Schwerd
Project Manager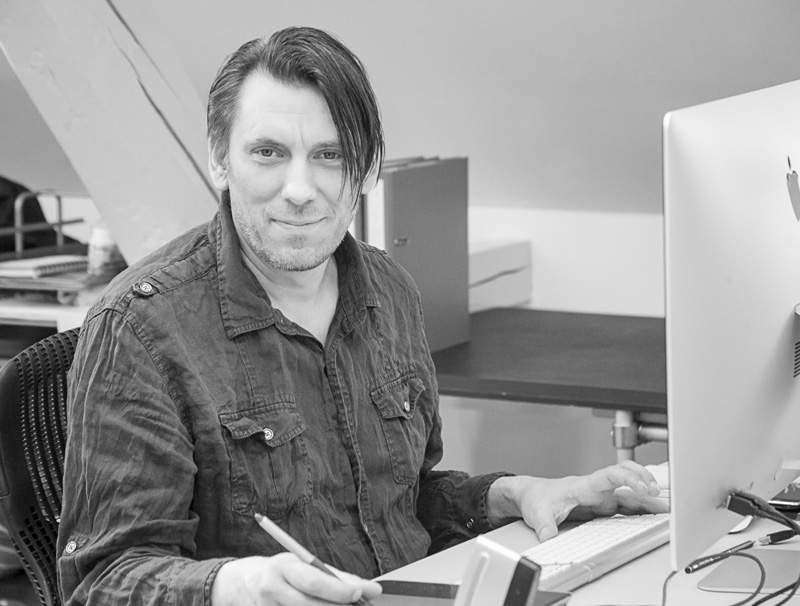 Katharina Herrmann
Consultant & Project Manager
Our method
Conversion optimization is not a quick fix. Only with 360° degree vision and continuous improvement you will see the full results. An integral and interdisciplinary view is the key to success.
1. Analysis
First we analyze the users behavior on your website. Prospects and problems will be identified and potential for optimization will be determined. That is how we ensure that the focus is always on the most important factor affecting your success.
2. Objective targeting and Roadmap
We implement individual targets with quantitative and qualitative factors, so the success of the optimization process is fully measurable for you.
We elaborate a test roadmap to guarantee the tests run systematically and efficiently and to maximize your business success.
3. Tests
Single elements or whole pages will be modified to test the formulated hypotheses. The effect of the new versions will be measured and statistically verified.
4. The analysis and further Tests
The versions with the best results will be tested against further versions until we reach your final conversion rate goal.